CHUCK BERRY has been renewed for a new musical experience!
◆RENEWAL No1◆ The stage time schedule is fixed every day. Each day you can enjoy music played with powerful sound .  1st 21:20~、2nd 22:40~、3rd 0:20~、last 1:30~ And every Saturday, Sapporo Classical Rock band AMATOU is going to perform 70's rock music other than CHUCK BERRY.
☞☞☞ ★Here is the Musicians★
◆RENEWAL No2◆ The interior of the bar has been slightly changed. Thus it revives the CHUCK BERRY sounds of yesteryear! Opening hours are also changed: 19:00 p.m. – 2:00 a.m. each day.
◆RENEWAL No3◆ Music charge has been updated to Men/ 3,000 yen and Women/ 2,500 yen . We slightly mark down some shots and shochu-bottles so please ask for details in store.
Legendary drummer Tamio Abe heads CHUCK BERRY – come hear the beats in person!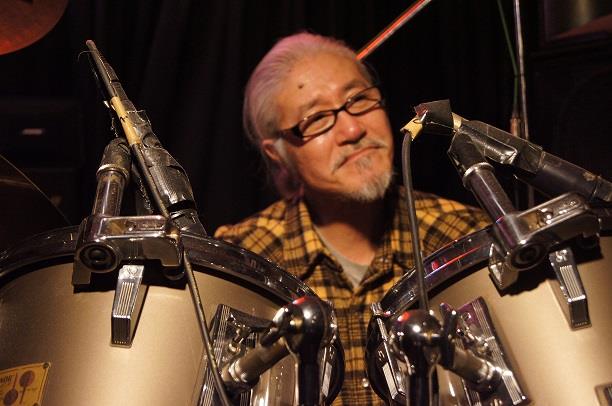 Who is CHUCK BERRY?
You've probably heard his incredible music without realizing it!
Yes, this is the song you heard in that famous scene we all know from "Back to the Future"
HAPPY HOUR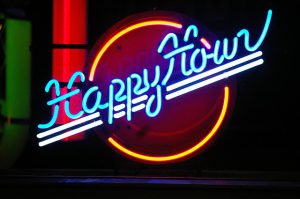 Only visitors who enter the bar from 19:00 to 20:00 can enjoy 90 minutes bottomless drinks for 3,000 yen per person.
(including one live performance.)