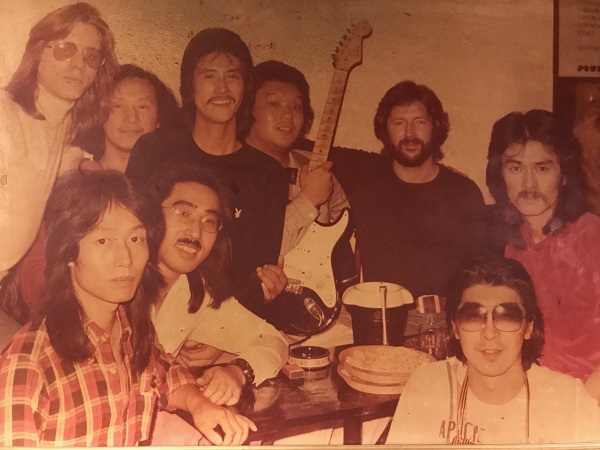 Event Information of CHUCK BERRY (from our Facebook page)
Domestic and foreign artists such as Lenny Kravitz, Eric Clapton, Tina Turner, Roderick Stewart, Richie Kotzen and many others have livened up the stage over the years.
In the 21st century, we want young artists who will lead the Sapporo's music scene for the future to grace this historical stage.
Private live and reserved live events are also available.
Please see the Facebook link below for the details.
Reserved Live Event
Not only private lives such as reserved live events, but also reserved events such as wedding after parties, year-end parties and others are available.
Inquiries about the hours of use and the fee are also welcome. Please feel free to contact us.
Capacity: 40 (seats)
No all-standing for security reasons.
Available equipment
Guitar AMP
SOLDANO SLO-100
FENDER 59 BASSMAN LTD
HUGHES&KETTNER Tube Meister 36
Bass AMP
SWR SM-900
WALTER WOODS M-300
Drum set
SONOR ※詳しくはお問い合わせください。
Keyboard
PA System
Main mixer
YAMAHA 24ch
Sub mixer
SOUNDCRAFT 16ch
Main speaker
ElectroVoice 200W×4
ElectroVoice sub Woofer 400W×2
Monitor speaker
ElectroVoice 200W×2
YAMAHA 200w
Vocal mic
SHURE SM58×5