2019-05-31
Drum Naoki Ishikawa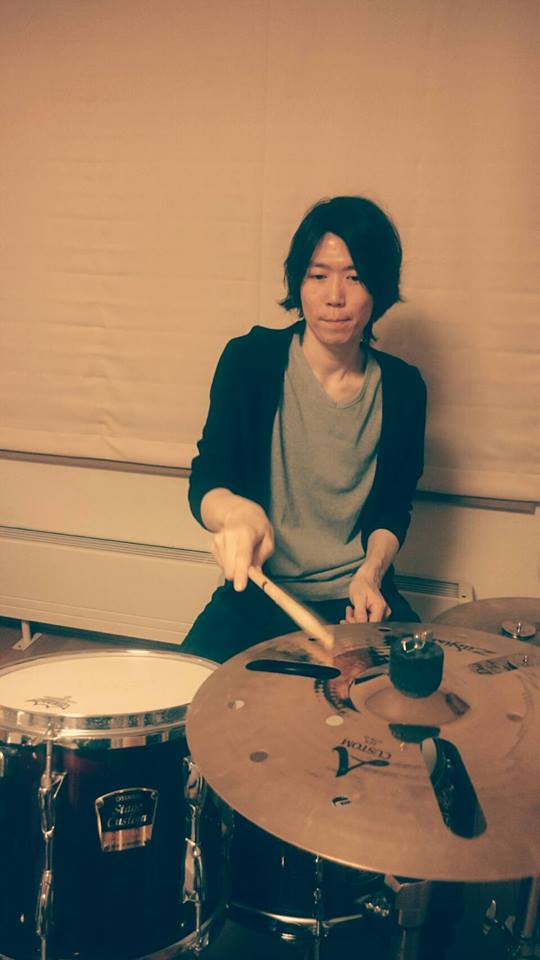 Started playing the drums at the age of 6. He learned the drums at School of Music and studied under Kunishige Hayashi.
He takes part in various bands to support them around Sapporo area.
As a drum instructor, he also teaches at a vocal school, a music store and others.
※ He works irregularly. Check out when he performs on the stage at:
https://www.facebook.com/ChuckBerry.sapporo/
関連記事