2019-05-31
Drum & Vocal Tomoaki Sato …ex-member of Amatou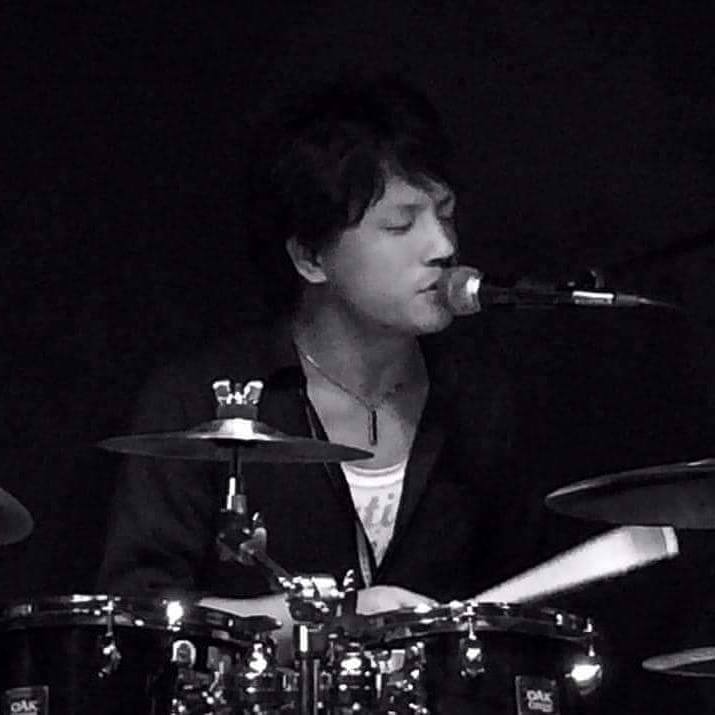 He started playing the drums since he was invited by a friend to perform at a school festival at the age of 16.
His favorite band is the Eagles and keeps trying to become a drummer who can not only beat but also sing.
On Fridays he regularly performs at the music pub Turnaround in Nopporo, and on Saturdays at the live bar Chuck Berry in Susukino.
Also, he has many performance activities including supporting other bands and doing his recording around Sapporo.
※ He works every Saturday.
関連記事