2019-11-28
Vocal Reika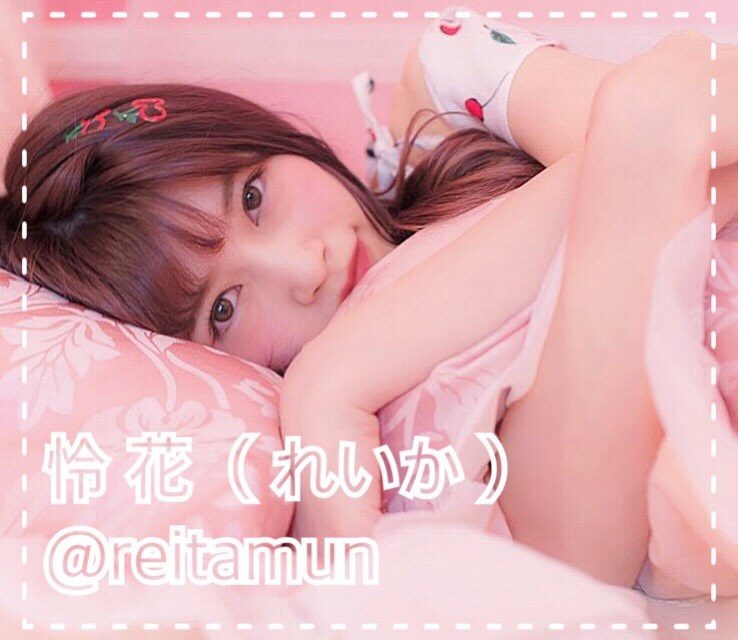 Reika was born on May 8th, 1996. Active as singer-songwriter LINELIVER and Ichigo Associates 2020.
YouTube "Aoi Tokidoki Kanon" played 4.5 million times. She began playing the piano at the age of five, and starting the band and playing guitar from high school students.
Graduated from Vocal Course at Keisen Music Broadcasting Arts College.
Official Web Site : https://reitamun.wixsite.com/mysite/disco
関連記事