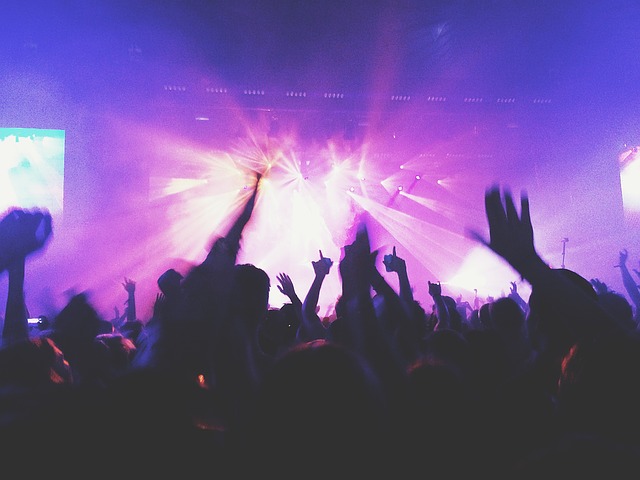 As our staff members are aging, we are recruiting young musicians who will bear the next generation.

Male vocalists, bassists, or drummers aged around 20 to 30
Students who want to learn light music are welcome.
Students who want to make pocket change with music are also welcome.
People who can come to the bar on foot or by bicycle

Work place: Live & Bar CHUCK BERRY, Minami 4-jo Nishi 4-chome, Chuo-ku, Sapporo Hokkaido.
You perform 1 to 4 stages every day.
*1st 21:20~ 2nd 22:40~ 3rd 0:20~ last 1:30~
*You can choose the time slot whichever you like.
*You have an opportunity to get hired as a permanent musician.

Please contact us by email below with your name, age, address, phone number, face photo and desired playing part written on it.
live.bar@chuckberry-sapporo.jp
You will be notified other details by a reply to the application email.