2019-05-31
Guitar & Vocal Yuta Tanaka …ex-member of Amatou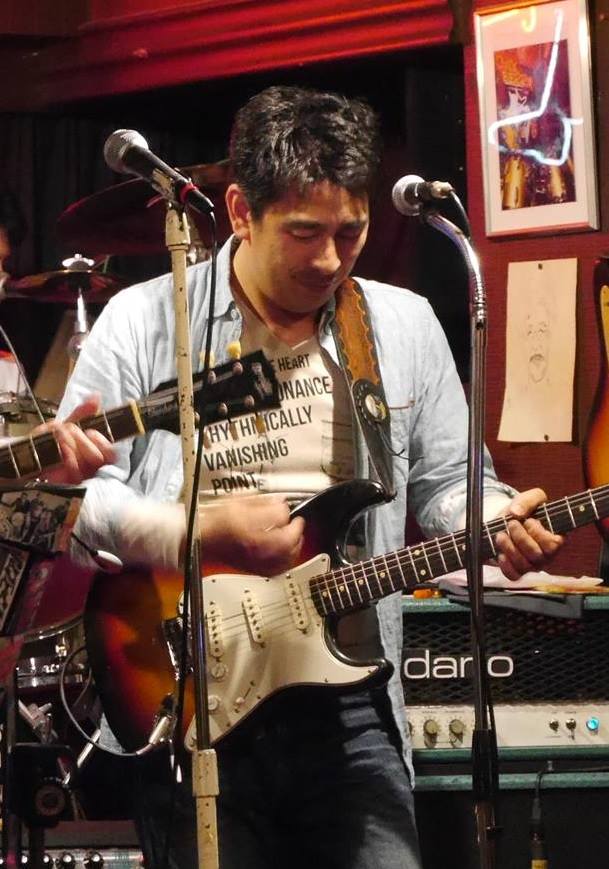 Loves broiled innards, cannot live without broiled innards on skewers, and adores the theater as well.
Plays on weekends and sometimes on weekdays at Chuck Berry since around 20 years ago.
As to his career, it's a fairly good.
Actresses who he thinks cool are Eiko Koike, Rino Katase, and most of all, Mayumi Ogawa.
※ In addition to every Saturday, he plays irregularly.
関連記事